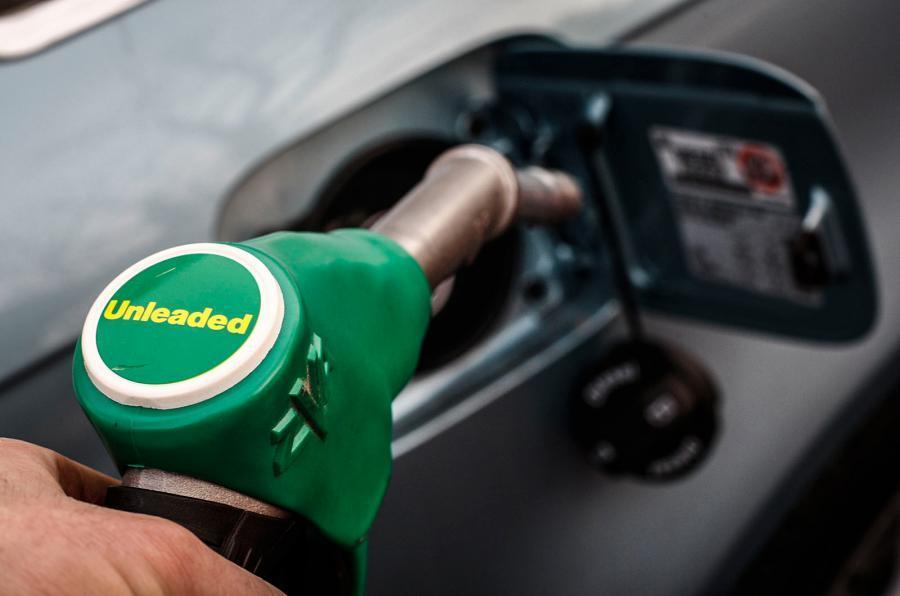 Autocar have reported that the price to fill up a typical family car with fuel has hit the £100 mark for the...
Article from the IAAF website. Thanks to new test procedures and engineering ingenuity from Bosch, a breakthrough has now been achieved regarding pos...
Diesel technology continues to evolve to meet changing needs, as well as increasingly stringent environmental standards. Today, reliance on diesel fue...
Latest article from Construction Europe (KLM group) - Despite the push for a new electric-powered market and hybrid engines coming onto the scene, it ...
The Diesel Technology Forum discusses the clean diesel journey - With a higher degree of certainty than ever before, we can say that diesel is a clean...
At least 80% of 2025 sales will have an internal combustion engine. A report from Automotive News quotes Klaus Frohlich, BMW Group board member for...